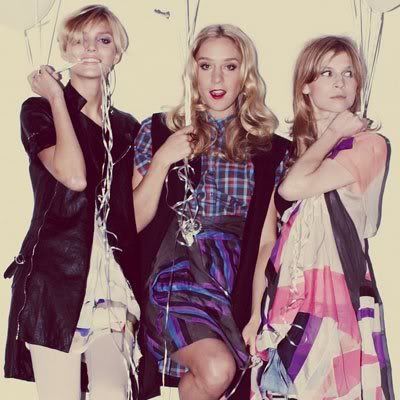 These are quite old, I know, but the colours are just so dreamy and beautiful.
I'm finding myself low on inspiration lately.
 I'm having to dig through the thousands of saved pics I have to find some good stuff to post.
I just bought an amazing dress though!
x
Pics: Nylon. Apr 08.